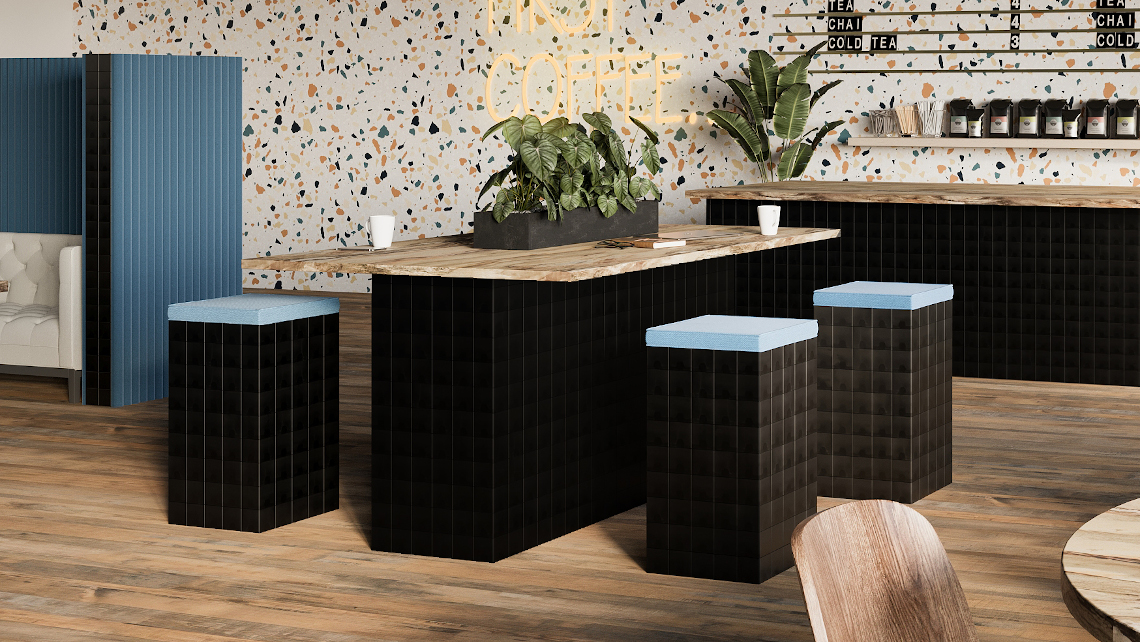 Morph Meeting tables
Morph can be used to create different size and style meeting tables. Whatever worktop size, shape or finish you want, we can supply this along with a bespoke Morph base to suit your requirements.
Shown here as pedestal base tables whether in static format or with the Giant Morph concept, these tables can be used to create all types of tables from hot desk and picnic tables to boardroom and coffee tables. And of course, they can later be repurposed into an alternative product if needed. Morph: Build, use, Reuse.