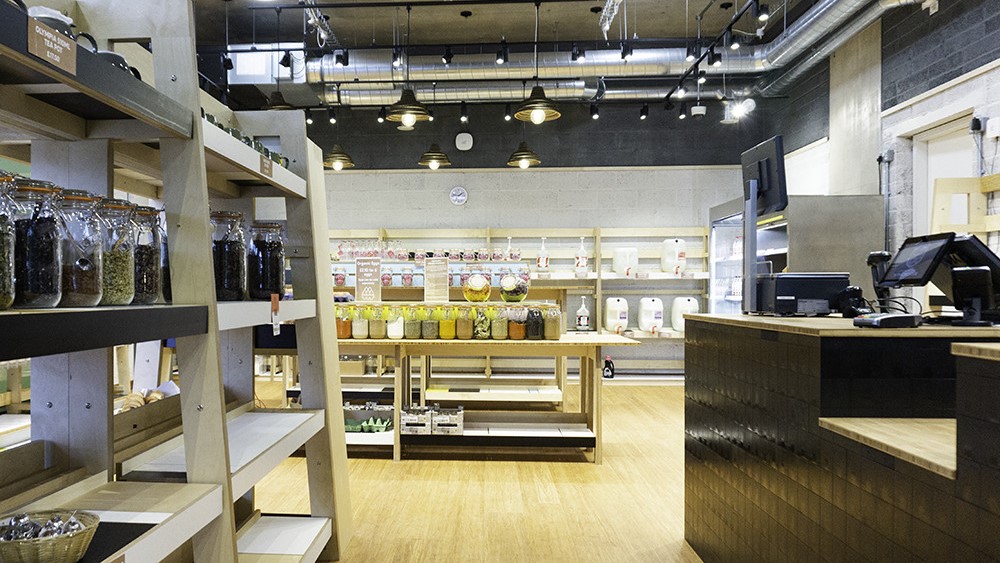 Working Environments Furniture uses Morph at Winchester University
Working Environments Furniture teamed up with Engaging Interiors to create the Winchester University Circular Economy store.
Morph bricks were used to build the counters in the shop and were matched with bamboo worktops and shelving to provide a stunning, practical and sustainable structure.
Inventor Harvey Banner knows that this innovative product is unique and whilst working alongside different trades from the fit-out industry he says: 'I noticed a few raised eyebrows from the other trades as I turned up alone with what looks like toy building blocks! But by the time I was finished there was quite a buzz in the room.' After only 3 hours the bricks had been connected together to create the front and back counters and the rest of the installation team were soon coming up with other ideas of how Morph can be used. 
Read more about the project in an interview with Harvey by Engaging Interiors.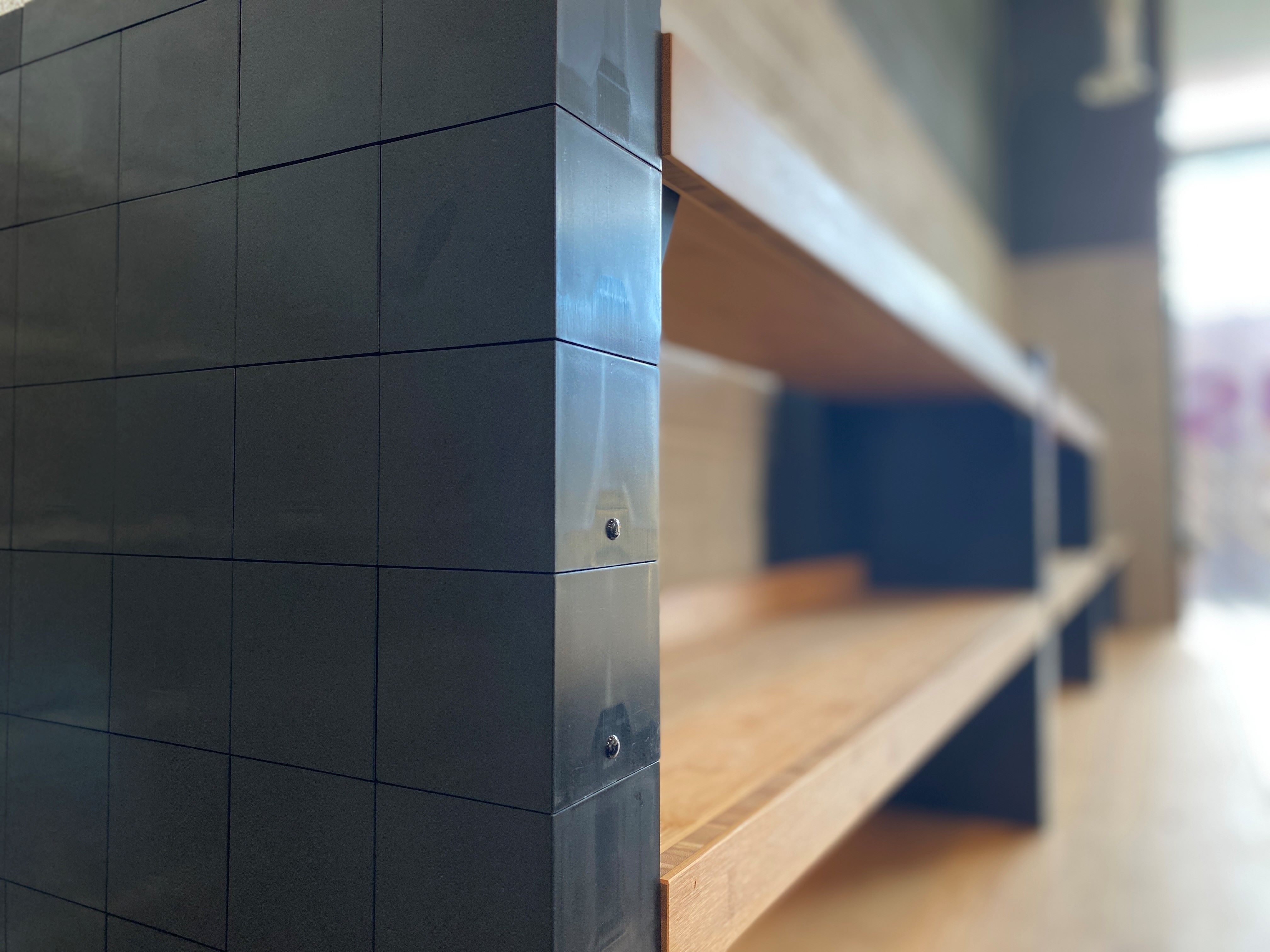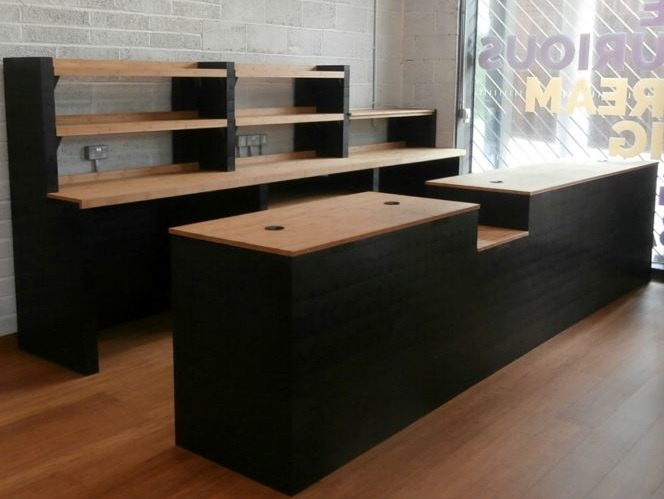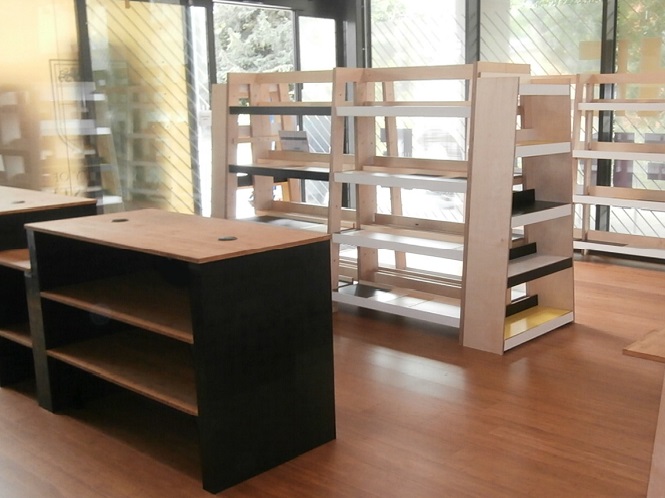 Winchester is committed to reducing its environmental impact and embedding sustainability at every level of the institution and we are delighted that Morph has been used to help reach that goal.