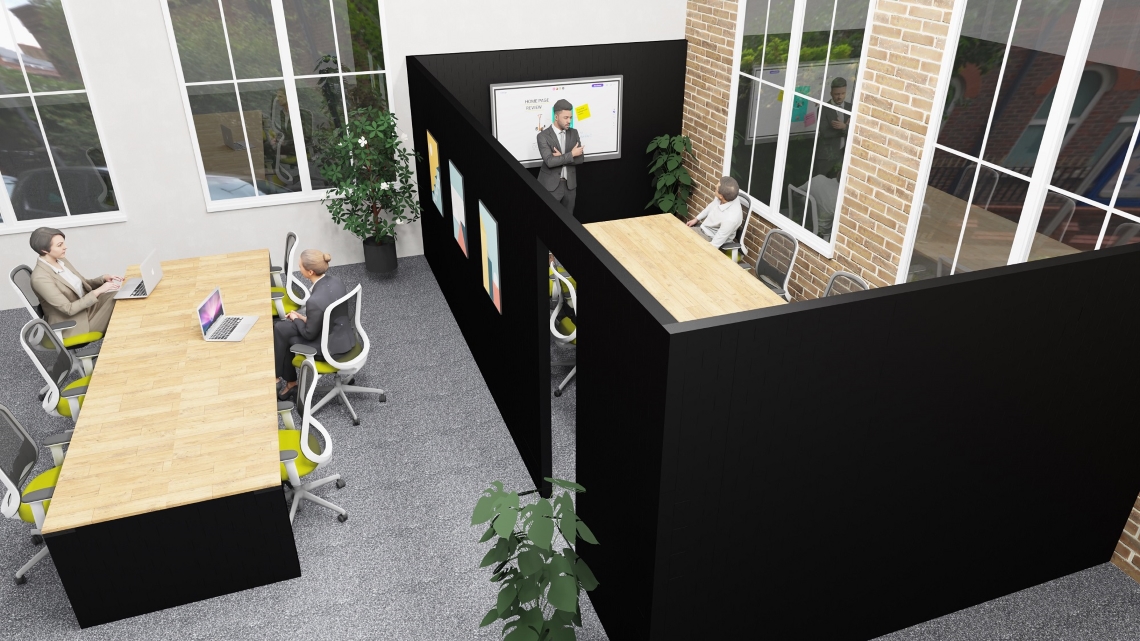 Why Morph is Great for Start-ups & Small Businesses
Morph modular furniture is a sustainable, cost effective and flexible solution to office furniture. Keep reading as we discuss why Morph can help growing businesses reduce time, money and environmental concerns surrounding scaling up.
The challenges of small & start-up businesses
Directors of small and start-up businesses face a multitude of challenges on their quest for growth – not least of all the challenge of scaling up infrastructure and facilities without it diverting their attention from their essential day to day tasks.
With Morph this doesn't have to be the case.
Flexibility
With the development of Morph, we have established a fully flexible modular construction system that is customisable to suit ever-changing business needs.
Multiple furniture and fit-out products can be built with its unique interlocking brick system, from a single desk to a whole meeting room. Every item can be expanded or deconstructed and reconstructed into new products as requirements change and businesses grow.
Its adaptability with minimal to no disruption posed to the fabric of the building allows you to take the products with you if you move offices and reconstruct them to suit your new office space and requirements with total flexibility.
Sustainability
All Morph products are 100% recycled and 100% recyclable, meaning sustainability doesn't have to be compromised when scaling up an office or company building.
Named Recycled Product of the Year in 2021 for its innovative and sustainable approach to office furniture solutions, Morph helps small businesses and start-ups to realise their environmental objectives whilst effectively adapting their business infrastructure as they grow.
Timesaving
Every Morph product can be easily dismantled and packed into manageable boxes for relocation. The move works can be carried out quickly and easily either overnight or at a weekend without disruption to the business and with minimal time requirements, unlike regular office fit outs.
Cost effective
The flexibility and timesaving benefits of Morph also reduce the need for costly fit-out works and landlord approval.
You have the ability to pursue cost-effective workplaces without being tied into spaces following expensive fit-out works, allowing your environment to grow with your business.
Lease purchase and hire options also offer a cost-effective solution allowing you to  use your cash flow for other business developments.
The Morph system also features a collect for free option if you have finished with the product, which creates a true circular economy. Meaning you won't be left with costly dilapidations at the end of your lease.
Morph in Action
Consider the start of your business venture – you, a desk and a laptop. You begin with a single Morph desk which can then be expanded into a bench desk for multiple staff when you start to grow.
With a few employees now part of the business, you might add a meeting table, and use Morph to build a freestanding meeting room without the cost and impact of building fixed partitioning.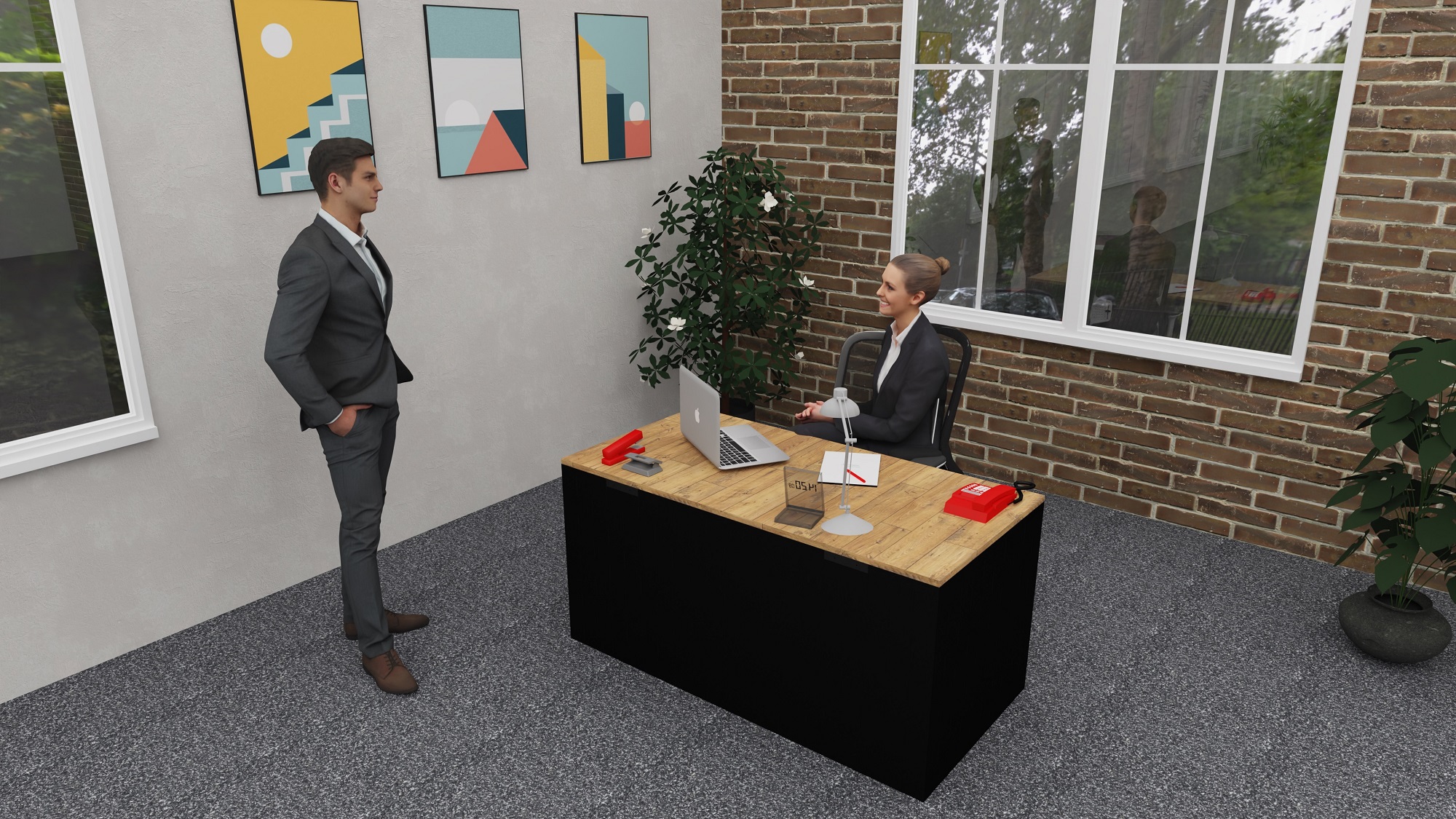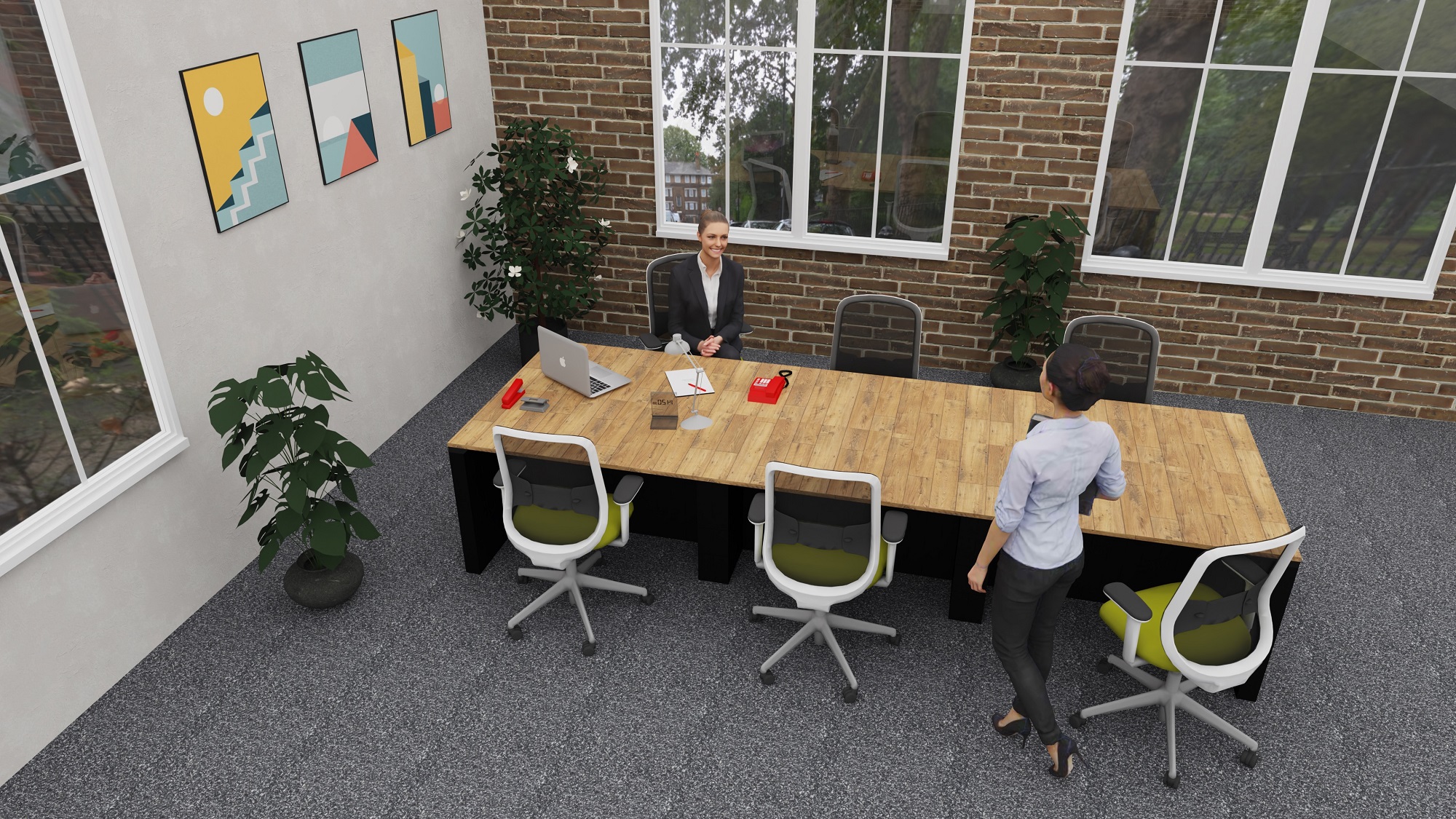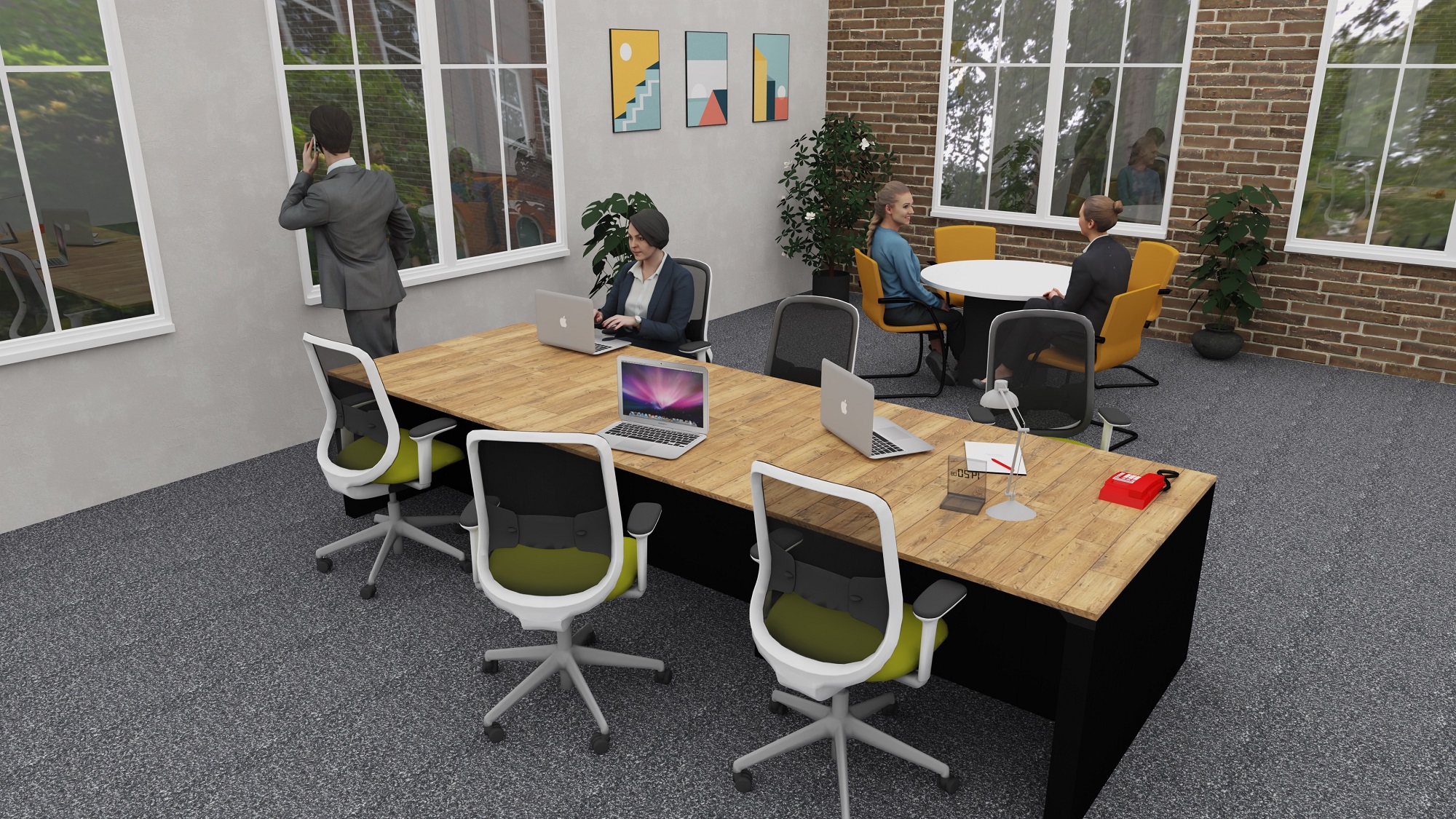 As you expand, you want your offices to become more client facing. You use Morph Greetz to create a reception area which includes a bespoke backdrop to suit your brand and requirements, with space to showcase industry awards to new clients.
Colour, designs, and logos can be incorporated into the layout easily using hanging acoustic panels to further reinforce your brand.
As expansion continues your company may take on more space or move to a new location. You easily deconstruct and pack up your Morph bricks into manageable boxes for relocation – taking minimal time and effort to focus on the logistics of other areas of your business whilst the move takes place.
Existing products can be re-created and repurposed, and your new space could also include additional meeting rooms, more desk space, a presentation area and a breakout space.
Your imagination is the limit with what you can do with Morph.