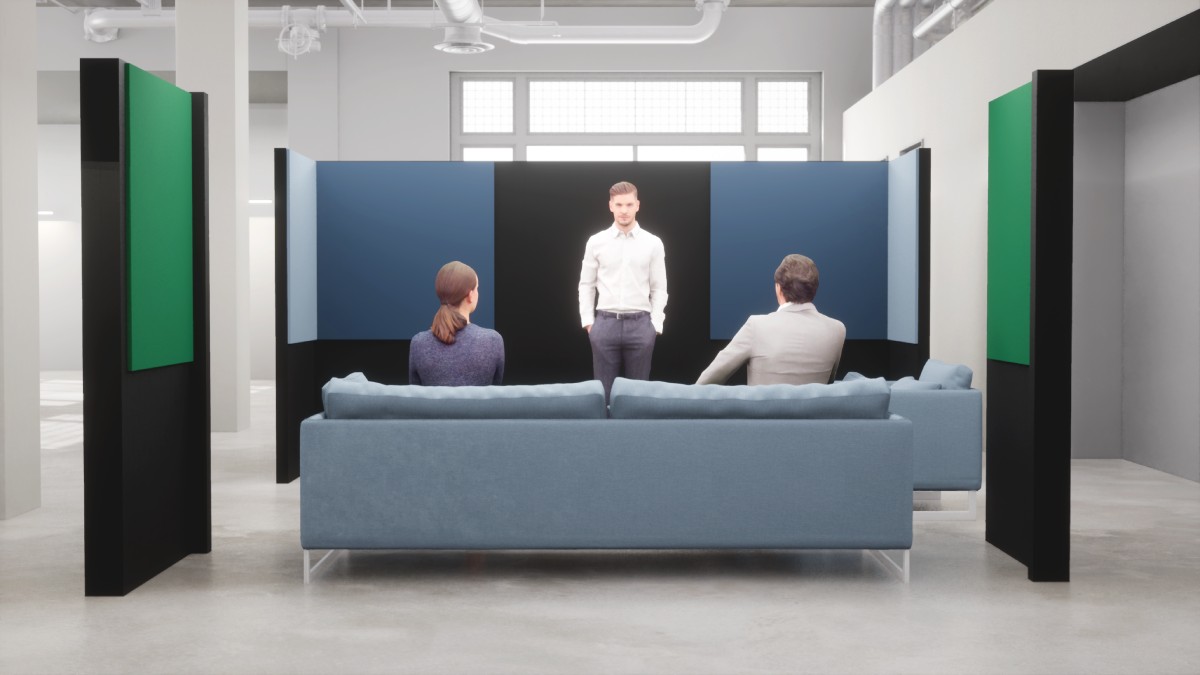 Morph Walls
Morph Walls are purpose-built dividers and walls that are built using just Morph components or with acoustic panels as accessories to improve acoustics and aesthetics.
Any sized wall or divider can be built using Morph and of course it can be later deconstructed and repurposed, moved or adapted to meet your new requirements.
You can use our Creator Software to build your own walls or alternatively some example CAD files can be found on the 3D warehouse for Sketchup and pCon HERE.